STRANGE WORLD – UN MONDO MISTERIOSO

Avalonia, faraway land surrounded by an impervious mountain chain, is dying because of its stillness and its impossibility to grow. Jaeger and Searcher, explorers, father and son, have been trying for years to pass through the mountains. During an expedition, Searcher discovers a mystery plant that is capable of generating electricity. While Jaeger goes on alone to find a way out of the mountains, the son decides to return to Avalonia with the plant, which will become the driving force for the renaissance. After 25 years, the plant's energy seems to be fading away: it is time for a new adventure!
Cinema Massimo - Sala Cabiria
In ccoperation with Famiglie Arcobaleno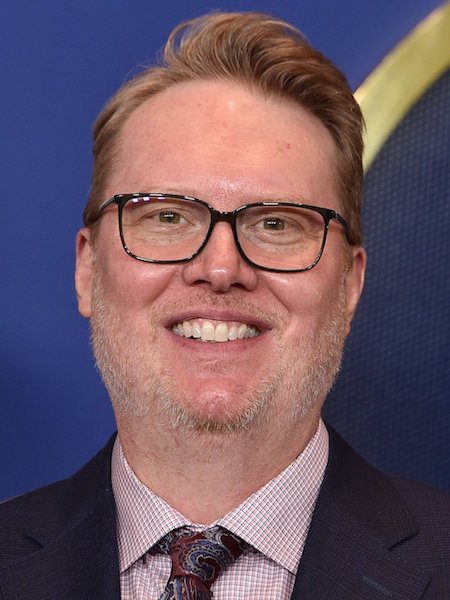 Don Hall
Don Hall (1969, USA), made his debut as a director with the acclaimed Winnie the Pooh (2011), co-directed by Stephen J. Anderson, which was followed by Big Hero 6 (co-direction by Chris Williams, 2014) that achieved box office records and an Oscar, Moana (co-direction by Ron Clements and John Musker, 2016), the short film Gone Fishing (co-direction by Ron Clements, Chris Williams and John Musker, 2017), Raya and the Last Dragon (co-direction by Carlos Lopez Estrada, Paul Briggs and John Ripa, 2021), and finally Strange World (2022).
Sceneggiatura/Screenplay Qui Nguyen
Montaggio/Editing Sarah K. Reimers
Fotografia/Photography Tracy Scott Beattie, Brian Leach
Scenografia/Production Design Justin Cram, Mehrdad Isvandi
Suono/Sound Cameron Barker
Musica/Music Henry Jackman
Interpreti/Cast Marco Bocci, Lorenzo Crisci, Lucy Campeti, Valentina Stredini, Francesco Pannofino, Franco Mannella
Produttore/Producer Roy Conli
Produzione/Production Walt Disney Pictures, Walt Disney Animation Studios
Distribuzione/Distribution The Walt Disney Company Italia